Postage & Packing
from £0.79 plus VAT.

Ordering multiple keys?
Save time and money by uploading your key codes on a spreadsheet or document.

Need help?
See our key identification help page or contact us.
Contact Us
Tel: 01750 720745
Email: sales@oskeys.co.uk
Send us a photo of your key
If you aren't sure we will identify it for you.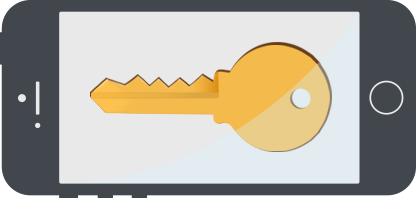 Find your key! 1) Select Manufacturer
2) Enter Key Number

And
Go!!